Our Team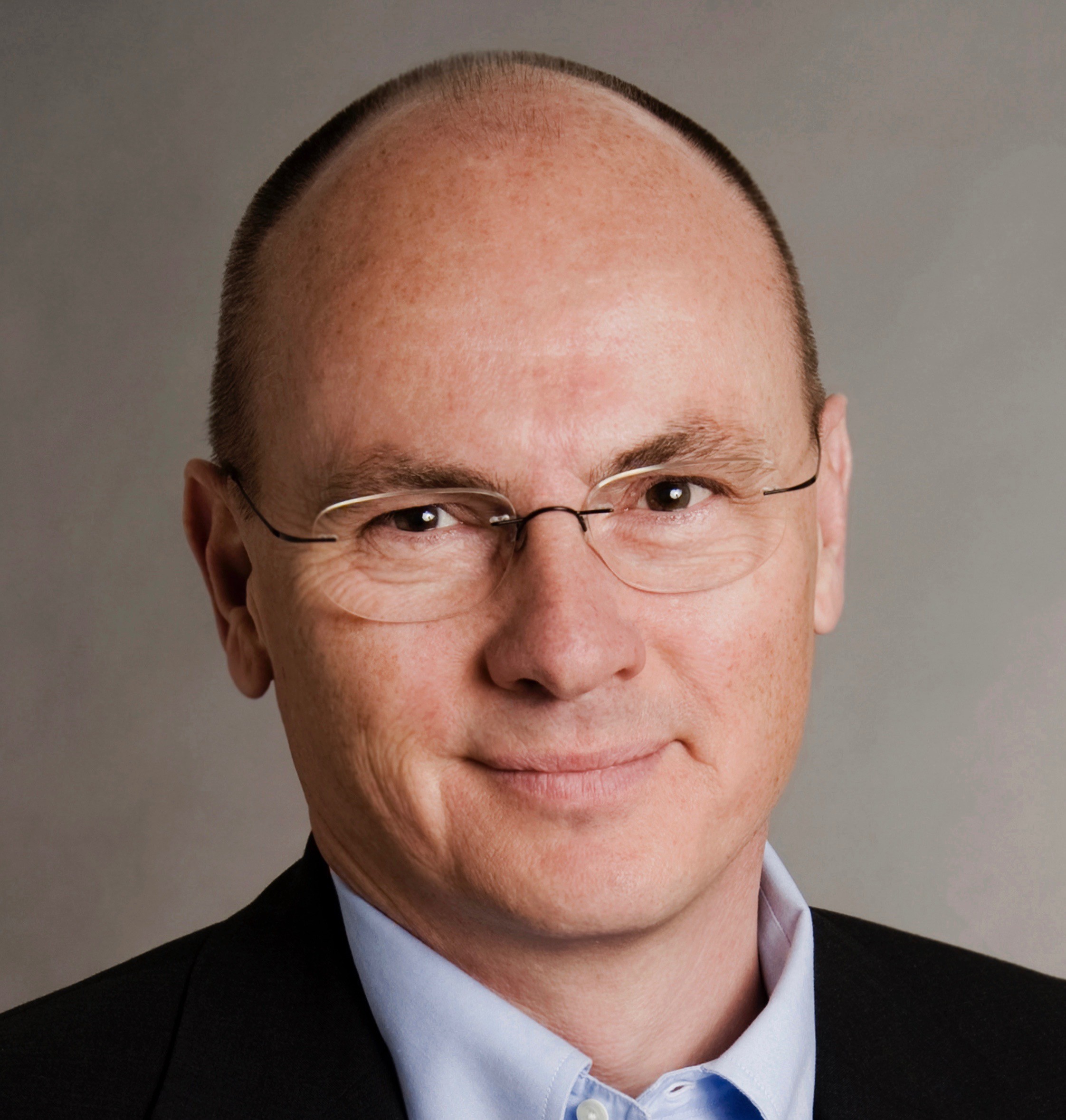 Torsten Svensson, MD & Owner
Torsten Svensson, MD & Owner
Position MD & Owner
About Since starting his consulting business in 2011, Torsten has provided his services to both software start-ups entering new markets, and to established organisations seeking accelerated business execution and growth. Torsten has previously held senior leadership roles at Hewlett Packard, EMC and SAP in EMEA, leading high growth businesses, organisational change and executing multi-channel sales strategies across different industries and countries.
LinkedIn: https://ch.linkedin.com/in/torsten-svensson-2236003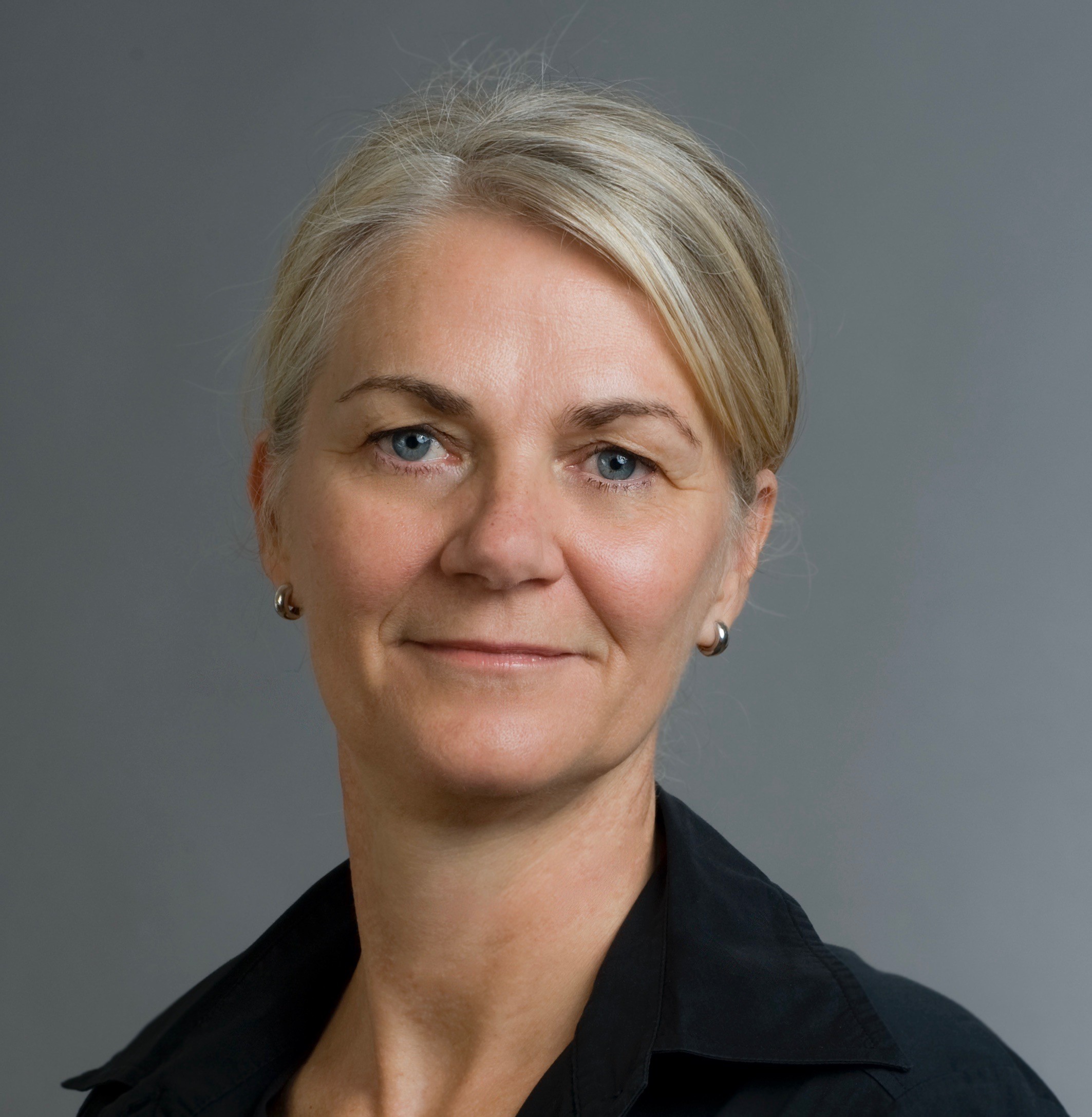 Ewa Svensson Rydell, Project Management
Ewa Svensson Rydell, Project Management
Position Project Management
About Ewa is an International Talent Management, Operational Management and Communications professional with a sustained track record of building high performance teams delivering lasting impact and value. Leading and accelerating change within cross regional teams, leveraging Diversity & Inclusion as key differentiators. Ewa also has International Board experience from the non-profit educational sector.
LinkedIn: https://ch.linkedin.com/in/ewa-svensson-rydell-a9149125